Tom Sweeney
Head of Creative Strategy – Creative Strategy
Hi!
I'm Tom - the Head of Creative Strategy here at Fanbytes. In short, that means I have the pleasure of leading our amazing Creative team in coming up with industry leading concepts and strategies for our clients and their campaigns.
Gaming is my thing, having worked in the industry and in games specialist agencies for much of my career.
My background is in social though - having built an award winning Community & Social team at Jagex Games Studio (the makers of RuneScape!); led the gaming and esports division at Social Chain, where I grew the worlds most viewed gaming community across social; as well as holding the role of Managing Director of specialist games and sports media publisher Kyma Media.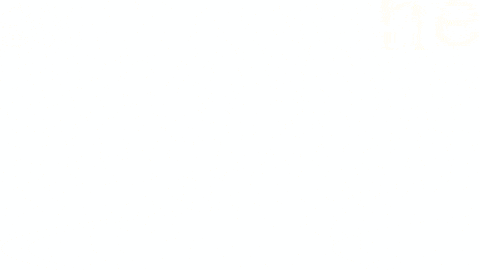 At Fanbytes we work with incredible clients, constantly push the boundaries of social, and are on track for some huge growth. If you've been looking for somewhere to grow, this is it.